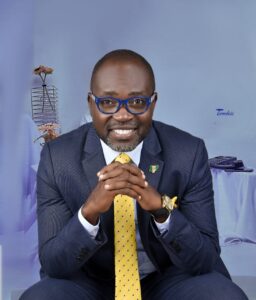 As the World Protocol Magazine Editorial Board, we take enormous pride in keeping this platform open to all experts from the numerous fields of business and protocol: Julius Lambert Nyananyo, from Nigeria is the next of many who have taken the opportunity of working together with WPM.
With over 20 years of working experience, Mr. Nyananyo has gathered excellence in Counselling psychology, Protocol Leadership management and Industrial Relations & Personnel Management. He has driven Protocol Best practices across the globe especially as he is currently the Deputy Director/Head, Protocol & Information and Official Master of Ceremony of the Bayelsa State Judiciary In the southern part of Nigeria. He is relentless on his quest for more knowledge and service to humanity. Mr. Nyananyo is an alumnus of the prestigious European School of Protocol and International Centre for Protocol & Diplomacy, London. 
In this article, he explains the importance of enhancing professionalism in protocol practice in Nigeria.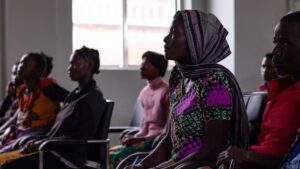 INTRODUCTION:
Protocol as a profession has continued to develop not only in advanced countries, but also in developing countries. Its prospects and usefulness today cannot be over-emphasized. Nigeria as a developing country is expected to observe the rules in areas such as diplomatic engagements, investments promotion, event management and so on.
The concept of protocol profession has developed a vast literature among scholars, diplomats, and individuals who contributed to this field of study.
The Merriam-Webster dictionary defines professionalism as "the conduct, aims or qualities that characterize or mark a profession or a professional person and defines profession as a calling requiring specialised knowledge and often long intensive academic preparation".
Nevertheless, we may accept the definition of Wikipedia that a professional is a member of a profession or any person who earns their living from a specified professional activity. The term also describes the standards of education and training that prepares members of the profession with the particular knowledge and skills necessary to perform their specific role within that profession.
Like other professions, protocol requires a strict code of conduct, ensuring ethical and moral obligations.
Over the last seven years the Association of Certified Protocol Practitioners in Nigeria (ACPPN) and Nigerian Institute of Public Relations have created a community that embraces professionals in the field of protocol across Nigeria.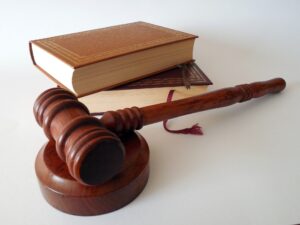 It has become crucial to enhance the professionalism of protocol practice in Nigeria. The first and key factor is the need for a legal framework. This will help accelerate a wider approach especially within the organizations in the public and private sector. Law on the Order of National Precedence and other Related Matters will help in professionalising protocol practice, (though attempts were made by the National Assembly of Nigeria in passing an Order of Precedence of Public Officers and other Person's bill but is yet to receive the consent of the President of Nigeria, due to concerns raised by the Judiciary in 2007 and 2011). For example, in Ghana Chapter 8, Section 57 (2) of the Ghanaian Constitution covers the order of precedence. In the United States of America, the State Chief of protocol goes through congressional clearance before appointment by the President; this shows the importance of protocol in governance.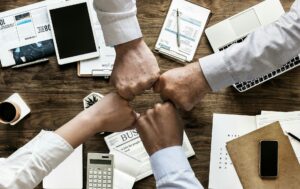 Secondly, institutionalising protocol practice as a cadre in the scheme of service of the Nigerian Public Service, will greatly enhance professionalism and career advancement. For example, the Bayelsa State Judiciary has institutionalised Protocol practice as a cadre in its scheme of service by enacting a Law (Bayelsa State Judiciary Workers Law 2010) by this act; young officers are recruited and trained to get to the top of their career as Directors/Protocol Practitioners. This should also be replicated in the Public Service system in Nigeria.
Thirdly, there is a need for training and certification at different levels in line with our peculiar working environment. Currently there is no known curriculum in Nigeria as it exists in other countries. Training and development are important components for building the best protocol practices that are efficient and useful to implementing programmes and activities. This would build professional self confidence in protocol officers who will have the professional competence to respond to work ethics and challenges.
Finally, as a way of networking and professional development, professional bodies in Protocol should be encouraged to be active members of relevant Organisations such as the Association of Certified Protocol Practitioners in Nigeria (ACPPN), Protocol and Diplomacy International- Protocol Officers Association (PDI-POA), and the International Centre for Protocol and Diplomacy.
The Association of Certified Protocol Practitioners in Nigeria (ACPPN) has been proactive and is seeking partnership with the Federal Ministry of Foreign Affairs, the Office of the Head of Service of the Federation, and other relevant agencies in achieving these above-stated objectives.
CONCLUSION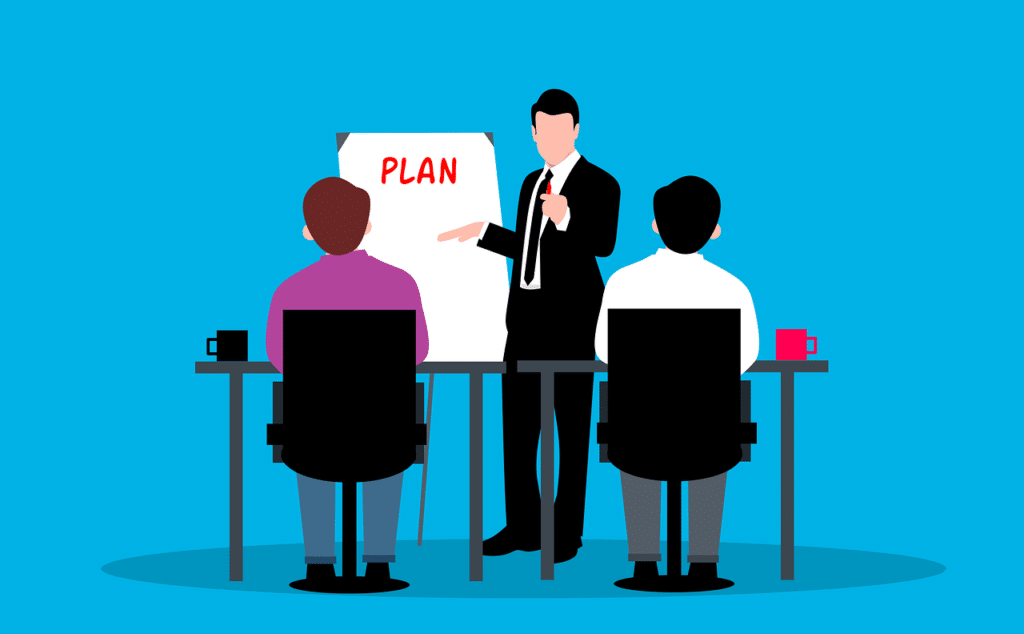 The proper observance of protocol rules is a sign of respect for both the organisational system of ethical practices and the individuals involved. However, in Nigeria, there are clear and strong personal desires and aspirations in people against the concern for the greater good of obeying protocol rules. This explains why there is such a lack of professional and ethical practices characterised in contemporary society as a whole.
It is important to address and ensure the re-orientation of our Very Important Personalities (VIPs).  A recent case in point is the royal wedding in the United Kingdom where the beauty and orderliness of VIPs who attended strictly on invitation were showcased.
In a more general sense, ignoring protocol rules create an atmosphere of suspicion that fuels an "us versus them" climate as some may describe. This violation can result in very significant and unwanted consequences. No one is more important than the process. Those who are hostile to protocol rules are at the very least appear selfish, creating a certain perception and a lasting ill will. In short, those who knowingly ignore protocol procedures abuse the system and risk tarnishing their own reputation.
Protocol standardisation promotes goodwill and best practices obtained in its standard operating procedures; its absence brings resentment and confusion in our world. Decent and modern societies observe protocol rules. If we act responsibly in obedience to protocol, we welcome an atmosphere of order and decorum in our world. The responsibility lies with those who attempt to circumvent the process as well as our leaders in every level of society to consistently respect protocol.