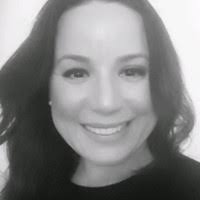 As the World Protocol Magazine Editorial Board, we take enormous pride in keeping this platform open to all experts from the numerous fields of business and protocol: Elisabeth Soos, from Australia is the next of many who have taken the opportunity of working together with WPM. Ms Soos is an Australian-based etiquette expert and owner of Auersmont School of Etiquette (ASE), the first finishing school established in Melbourne, 2010. The school offers online coaching, group training, and variety of short courses. ASE is ideal for those who want to confidently enter industries such as the diplomatic corps, parliament, and international private and public companies such as finance, healthcare, and medicine. After working 20 years between corporate finance and executive administration, she opened ASE; this was her true calling. Her programs provide a deep dive into global business etiquette and royal etiquette, helping her clients be prepared by putting their best foot forward. In her third article published by WPM, she shares her tips on overcoming a challenging situation.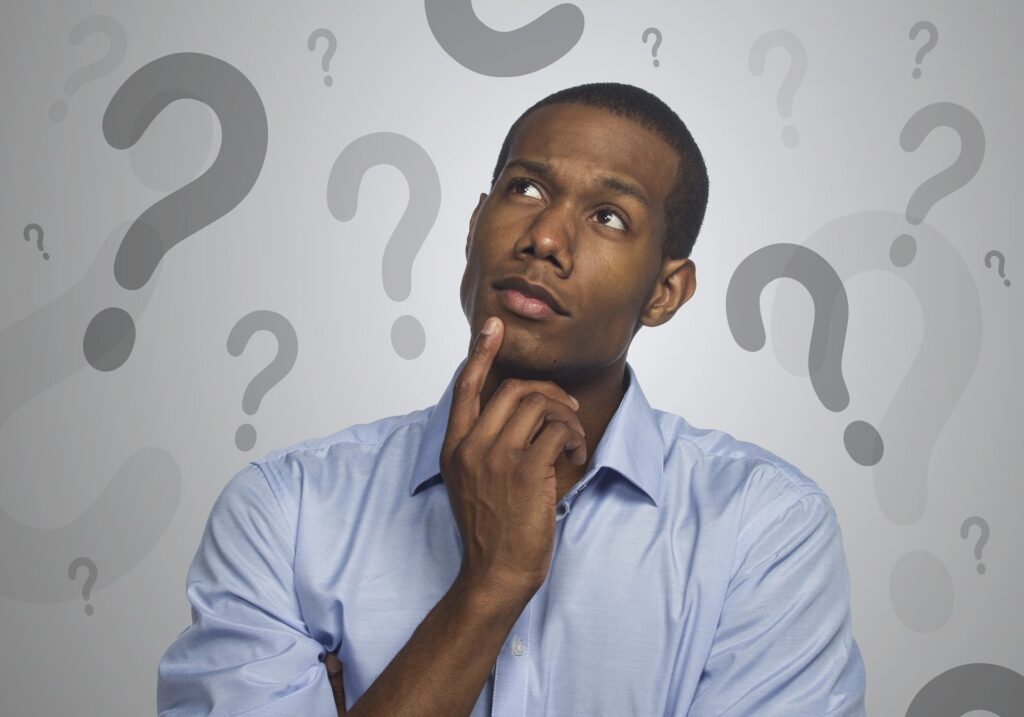 "That Fella Down Under" … was it a term of endearment or memory failure?
What it was, was a gaff that the media reported around the world. It made major headlines. Joe Biden made the comment in September 2021, at the alliance announcement with the US, UK and Australia. How did former prime minister Scott Morrison handle his forgotten name? He smiled and gave an Aussie thumbs up.
During the ninth Democratic primary debate in Las Vegas, Nevada, in February 2020, Pete Buttigieg brought into question Sen. Amy Klobuchar's qualifications stating she was not fit for office and "disqualifying", stated vox.com. Why was Pete Buttigieg so incensed? "On February 13, Telemundo reporter Guadalupe Venegas asked Klobuchar, 'Who is the president of Mexico?' after a candidate forum ahead of the Nevada caucuses."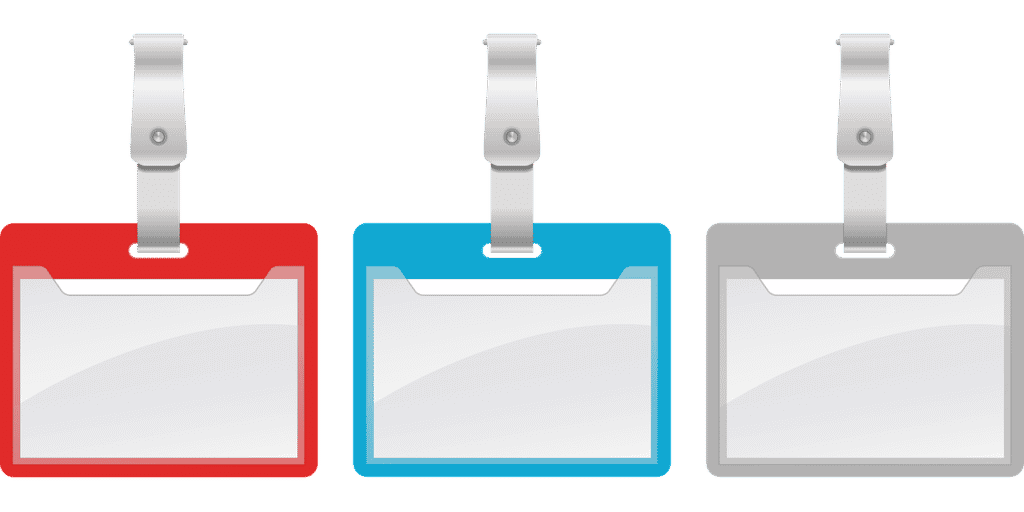 What's in a name? Everything. A person's name is part of their identity. When mispronouncing someone's name, Rajat Panwar states in his article, "Why Getting Someone's Name Right Matters", says, "It suggests that you're choosing your own linguistic comfort over their identity. It shows that their identity is not important enough to expel the energy".
So how do we get it right? There is a simple trick…. be honest smile, and say: "I am so sorry, can you please remind me of your name?" or "Could you please repeat that for me?" Maybe you want to be spot on with your pronunciation of their name; you could say, "Please help me say your name correctly," or "Am I saying this correctly? I want to get it right". Getting a person's name right shows care, kindness, and mindfulness. It displays respect for their culture or perhaps religious beliefs.
How do we approach a situation when someone gets our name wrong? Can we be as diplomatic as Scott Morrison? Yes. Again, smile and quickly make the correction, "I'm so sorry, my name is …….". Dealing with the situation quickly will cut the awkwardness in half, and hopefully, it will help your counterpart to remember your name. Using a person's name correctly and remembering it will win you points, and in turn, you will be remembered fondly.
For further information, please follow the links below:
https://hbr.org/2022/01/why-getting-someones-name-right-matters
https://www.vox.com/policy-and-politics/2020/2/19/21144963/nevada-democratic-debate-klobuchar-buttigieg-mexican-president