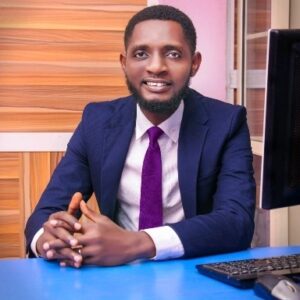 As the World Protocol Magazine Editorial Board, we take enormous pride in keeping this platform open to all experts from the numerous fields of business and protocol: Minabai Seibofa, from Nigeria is the next of many who have taken the opportunity of working together with WPM.
Mr Seibofa is a Protocol and Executive Protection Consultant in Nigeria. He is the Founder/Chief of Protocol, ShieldField Protocol Nigeria Ltd. In this article, he explains Nigeria's perspective in the field of protocol in the 21st century.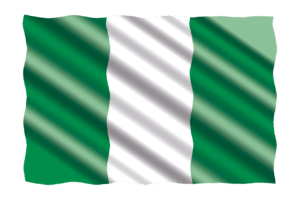 Nigeria is a country in Western Africa, with a population of over 200 million people. It is made up of more than 250 ethnic groups speaking about 500 languages. The major languages spoken in Nigeria are Yoruba (West), Igbo (East), Hausa (North), and Izon/Ijaw (South). Though English (the language used for education, business, and official purposes) is the official language of Nigeria, most of the ethnic nationalities prefer to communicate and interact with their language and sometimes Nigerian pidgin, also called Naija!
According to a survey by Business Insider, Africa, Nigeria has the biggest GDP in Africa, with $514.05 billion in 2021. Nigeria is also a signatory to a number of protocols and conventions, and it has continued to lead Africa's growth and development.
PROTOCOL EDUCATION IN NIGERIA
In Nigeria, the protocol profession is growing, so is its protocol education. Its education is, without a doubt, the cornerstone for setting norms that will improve professionalism in protocol practice in Nigeria. Protocols in government business, diplomatic missions, event management, and investment promotion, among other aspects, will never change. As a result, the importance of a solid protocol education curriculum that takes into account the uniqueness of the Nigerian setting cannot be overstated.
Nigeria currently has no known curriculum as can be seen in other parts of the world. According to Julius Lambert, in his article titled, Enhancing Professionalism in Protocol Practice', training and development is an important component to building best protocol practices that is efficient and competent to implement programmes and activities. He also said, it builds professional self confidence in protocol officers who will have the professional competence to respond to work ethics and challenges.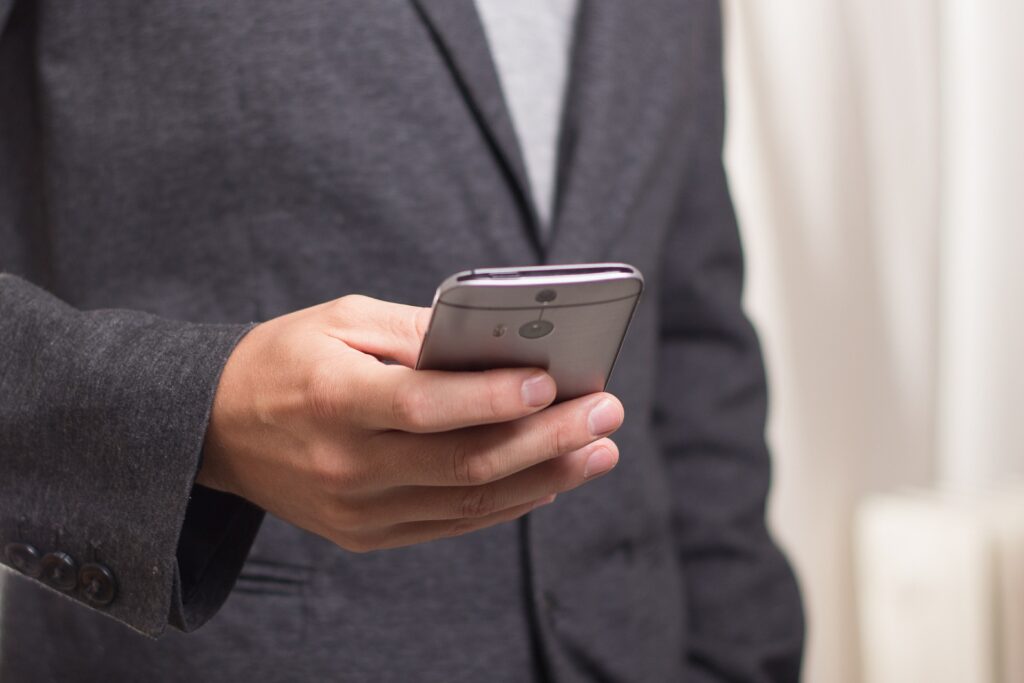 As protocol practice continues to develop in Nigeria, organizations and individuals are working round the clock to ensure that the standards of protocol practice are raised. The Association of Certified Protocol Practitioners in Nigeria is one of such organizations poised to raise the standard of protocol practice in Nigeria to meet international benchmarks. The organisation has been described by its president Mrs. Patricia Kenneth-Divine, as the power of vision to rebrand protocol practice, raise standards through professionalism, productivity and integrity and influence significant changes in the industry.
With support from partners, both in Nigeria and UK etc., the association's vision to increase awareness, improve code of conduct practice and embrace regulations, certifications and interface with the right resource persons that will enhance professionalism and delivery, is gradually taking shape. However, the need for a concerted effort by the body to set the pace in partnership with the Ministry of Foreign Affairs and other relevant government agencies is highly encouraged.
The dearth of protocol education in Nigeria is compounded by the Nigerian Public Service's inability to institutionalize protocol practice as a scheme of service. Despite efforts by various administrations, nothing has come of them as a result of concerns raised by stakeholders.
INTERACTIONS/BEHAVIOURS IN NIGERIA
By virtue of the multi-cultural make-up of Nigeria, behaviours and interaction cuts across ethnic groups and religions lines. The major native languages spoken in Nigeria are Yoruba (West), Igbo (East), Hausa (North), and Izon (South). Though English (used for education, business transactions, and for official purposes) is the official language of Nigeria, most of the ethnic nationalities prefer to communicate and interact in their language.
BUSINESS MEETINGS
When conducting business in Nigeria for the first time, it is important to understand some of the cultural nuances associated with both nationalities. Nevertheless, having good business ties involves some amount of tolerance, adaptability, and flexibility. Nigerians love making personal ties before performing business. As a result, you should make an effort to spend time getting to know them on a personal level. Any attempt to go around this procedure could jeopardize the effectiveness of your business dealings.
Consider your very first meetings to be formal while your Nigerian partner gets to know you better. It's also a good idea to remain polite and reserved until your Nigerian counterpart lets go of a few of their formalities. Building personal rapport with your business counterpart requires a courteous inquiry about them and their family. These small acts of kindness go a long way. Those that do so are thought to be friendly by their business associates.
Face-to-face communication is one of the most effective ways of connecting with Nigerian business professionals, because it allows you to assess potential business partners and assess their professional position. After making a phone contact or sending an email about a business proposal, you should not be surprised if you are called to visit a business partner's office. Business concerns are thought to be significant and should thus be discussed one-on-one.
TIMING: When you meet a Nigerian who is punctual, consider it a favourable sign of their professionalism and business practices. Nevertheless, when you encounter people who are sloppy with meeting schedules, be patient and pay attention to how they treat you after the delay. Are they sorry for their delay or they are oblivious to the fact that you have been kept waiting? Try to be flexible in these situations so that you can adjust to unanticipated changes in meeting timings.
DRESS CODE
Dressing is a form of interaction in Nigeria. Nigerians are fashionable, and this is typical for various ethnic nationalities. In most cases, the dress code for business meetings is formal. However, for some official engagements, you may witness a mix of native and non-native attire. Though each organization's dress code is different, knowing the corporate culture of your potential business partner should help you decide what to wear.
The Yorubas in Western Nigeria are known for Agbada (men's attire), and Iro and Buba for the ladies, while the Hausas in Northern Nigeria are known for Babban Riga and Abaya, for the ladies with blouses at the top. The Igbos in Eastern Nigeria, are known for Isiagu, also called Chieftaincy, and Senators.
In Southern Nigeria predominantly Ijaws, the oil rich Niger Delta region, are known for Etibo and bowler hats. For example, when South Korean Ambassador to Nigeria, His Excellency Kim Young-Chae was on an official visit to Bayelsa State, he adorned the Ijaw attire during a banquet held by the governor of the state, His Excellency Sen. Douye Diri, to conclude the ambassador's two-day diplomatic visit to the state.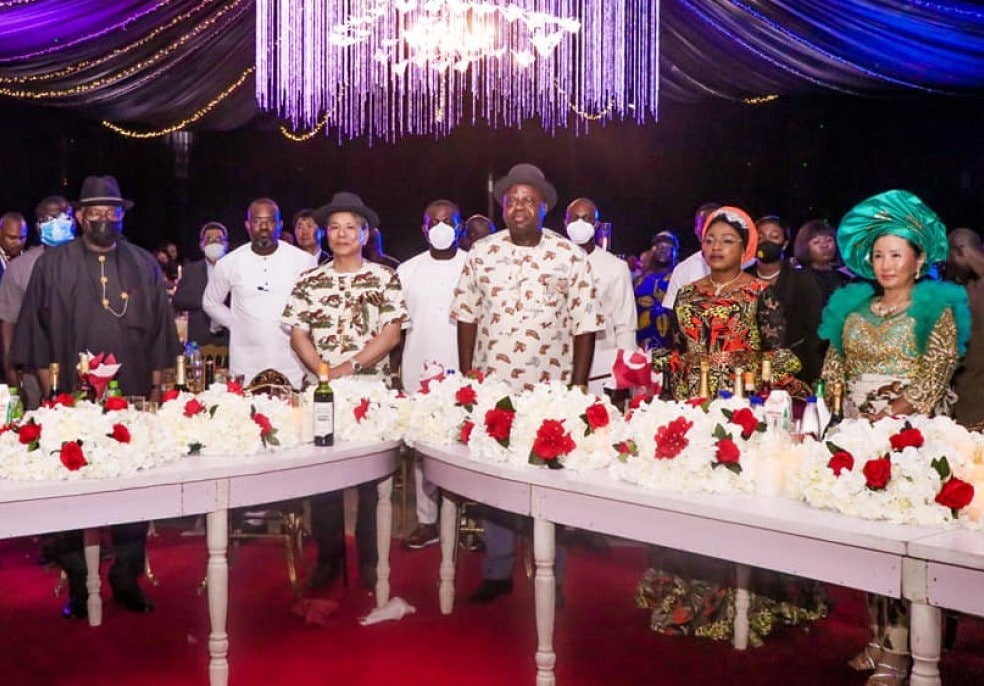 As you prepare to visit and do business in Nigeria for the first time, it's important that you recognize some of the cultural peculiarities associated with each ethnic group as well as your business partners' corporate culture.
Although protocol practice in Nigeria is still evolving, it is vital to highlight that the country's multi-ethnic make-up has a significant impact on its protocol. Stakeholders, such as the Ministry of Foreign Affairs (Nigeria), and others, are highly encouraged to institutionalize protocol practice as a scheme of service in Nigeria, in order to enhance its practice in the country.